A part of full, comprehensive financial and retirement planning is ensuring your assets and liabilities are protected. Most Americans either have no coverage or not enough coverage. Nothing is worse than having something unexpected deplete your retirement assets. Ensuring that you have the right protection, coverage and price will help your family and you stay on track for your financial and retirement goals.
Auto Insurance
Auto insurance is a complicated matter. Many people have an insurance policy but do not exactly understand either how they are covered or what they will do if they find themselves in the position of needing to utilize their insurance. Discover the basic types of car insurance and find out how to obtain the coverage you need for your particular situation.
Home Insurance
When people shop for home insurance, they are actually not only seeking one type of coverage but possibly several different varieties. Homeowners insurance, renters insurance and condo insurance are all typically included within the category of home insurance. Whether you own the property that you live in or whether you are renting it short term, you need to have insurance coverage to guard against disasters and losses.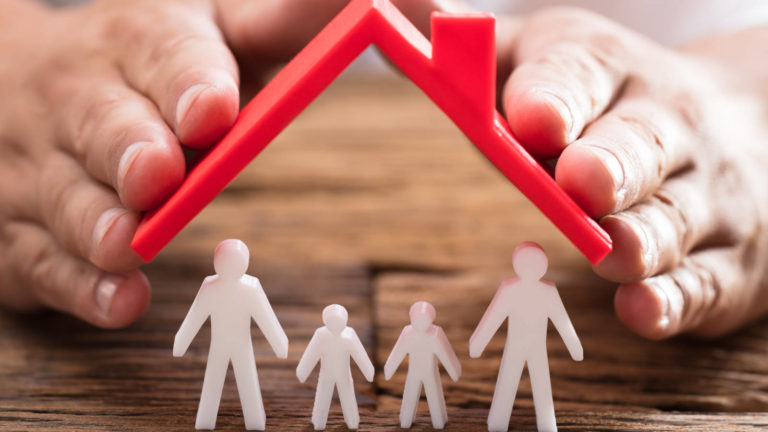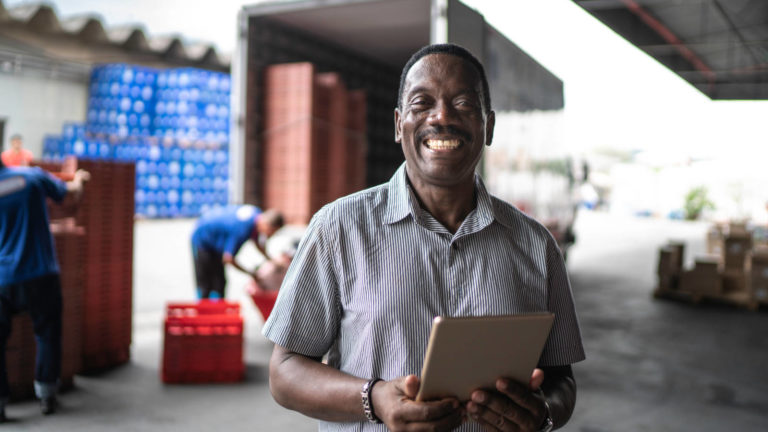 Commercial Insurance
Business owners should carefully consider their commercial insurance needs. Commercial insurance offers a range of vital business protection. From vehicles, to property, to the employees within the business, owners can safeguard their investment and lessen the risk of a scenario affecting the business growth and presence.

Need help with insurance options?