District & Union Education
WE UNDERSTAND, LET US HELP
We help you understand your future.
At Teacher's Pension, our mission is to help educators understand the possibilities for their financial future. We assist with navigating the various options and selecting pension and insurance plans that best fit their personal and family needs.
We have found that retirement planning can be very intimidating and not easily understood. Teacher's Pension has the resources to present and educate our employees in a way that employees can understand.
- CONTRA COSTA COUNTY OFFICE OF EDUCATION -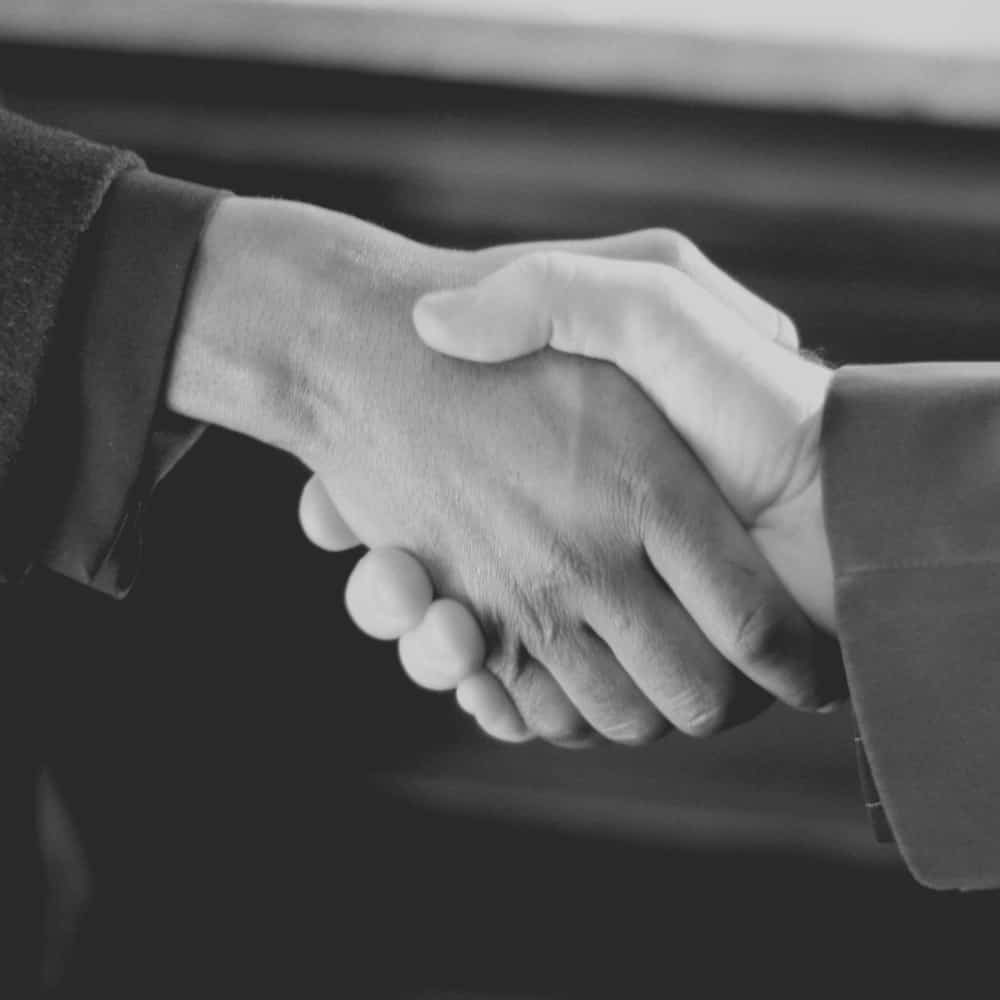 We understand how important it is to feel secure in your finances, and that's why we recommend meeting with a qualified advisor to explore the best retirement options for you and your family.
Visit the following pages to learn more about the financial planning services we offer.
Take a look at your future and the potential for a more secure retirement.
Life Insurance and Retirement
We have a number of services available to help you find a more secure and stable financial future.
You have questions, we have answers.
Do you have questions about your financial future?
Are you interested in speaking with an advisor and creating a financial plan specific to you?
We're available by Phone at
You can reach us by E-mail at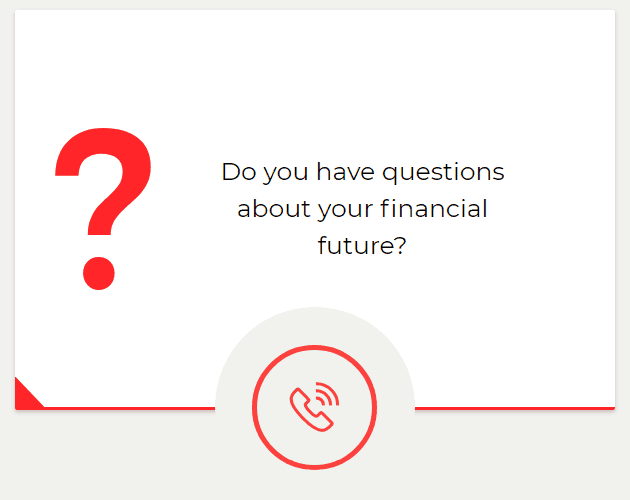 We're available by Phone at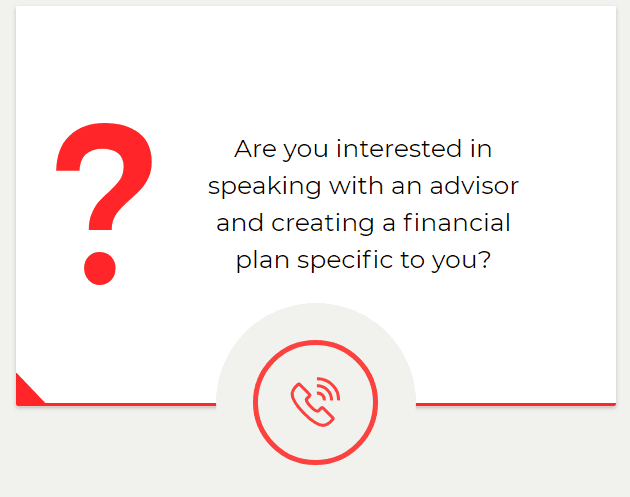 You can reach us by E-mail at
We'll help with all of the hurdles and road blocks to retirement.