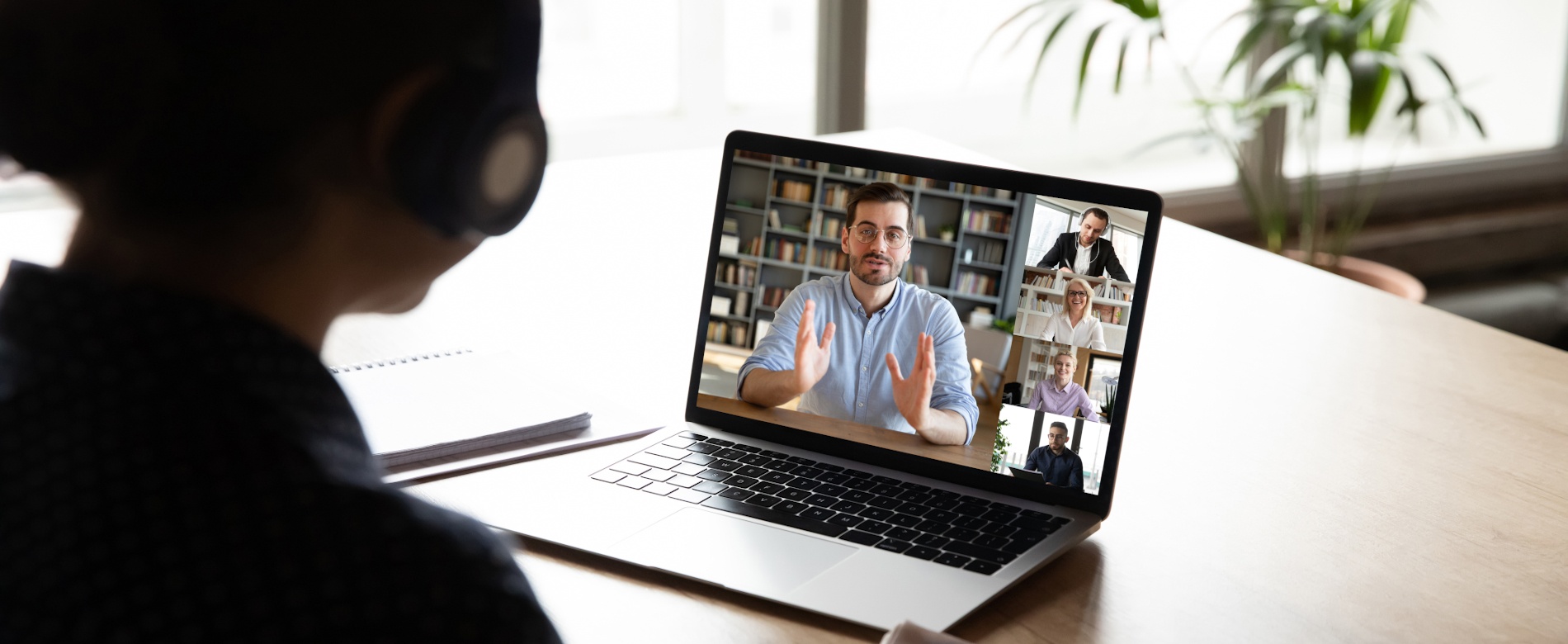 Uncertain about the future?
We can adapt to change. Schedule virtual education.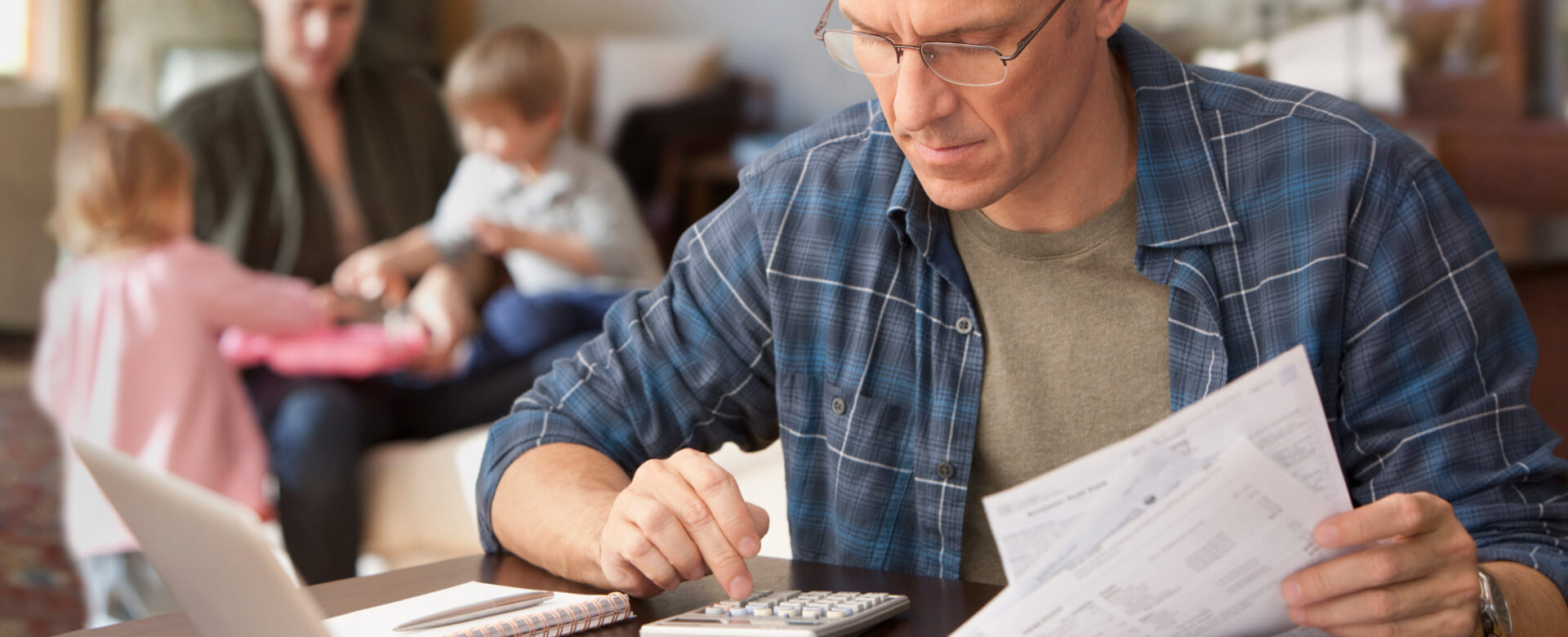 Are you confident in your future financial stability?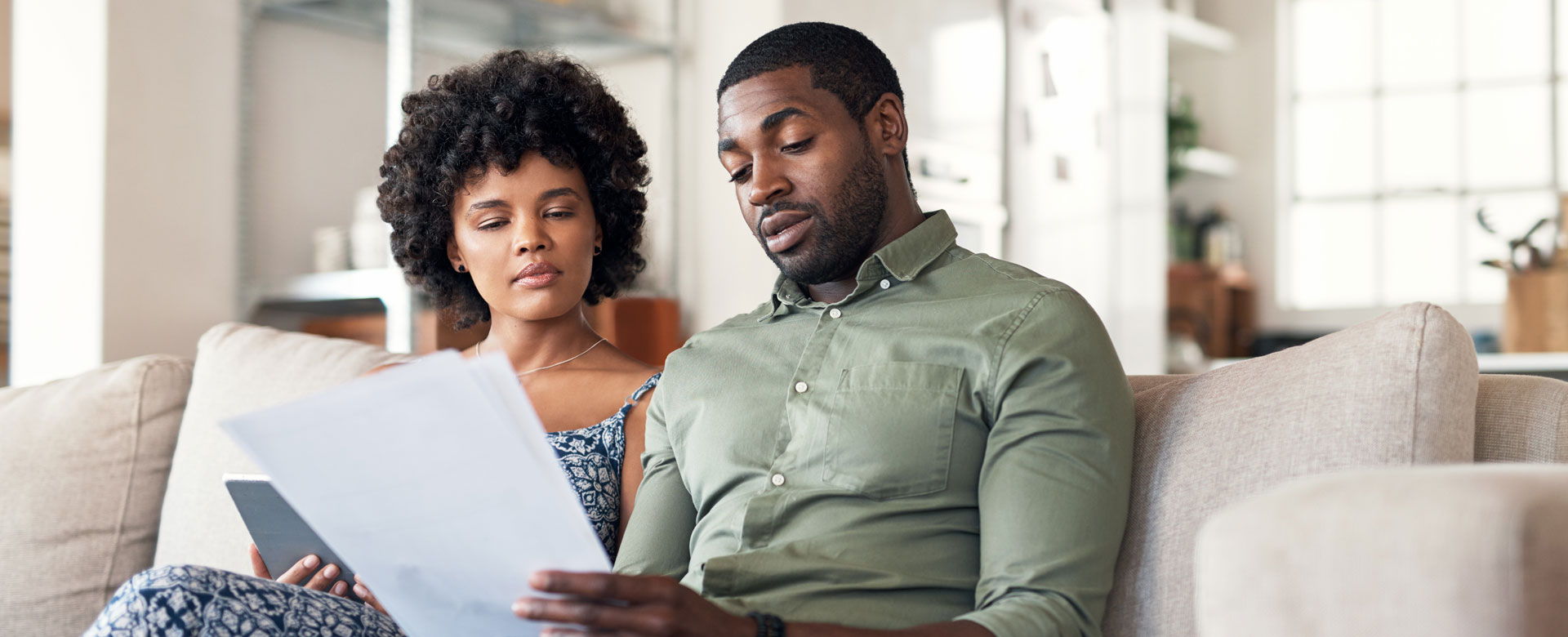 Do you know the opportunity for student loan debt forgiveness?
Do you know the right questions to ask? Where to find the answers?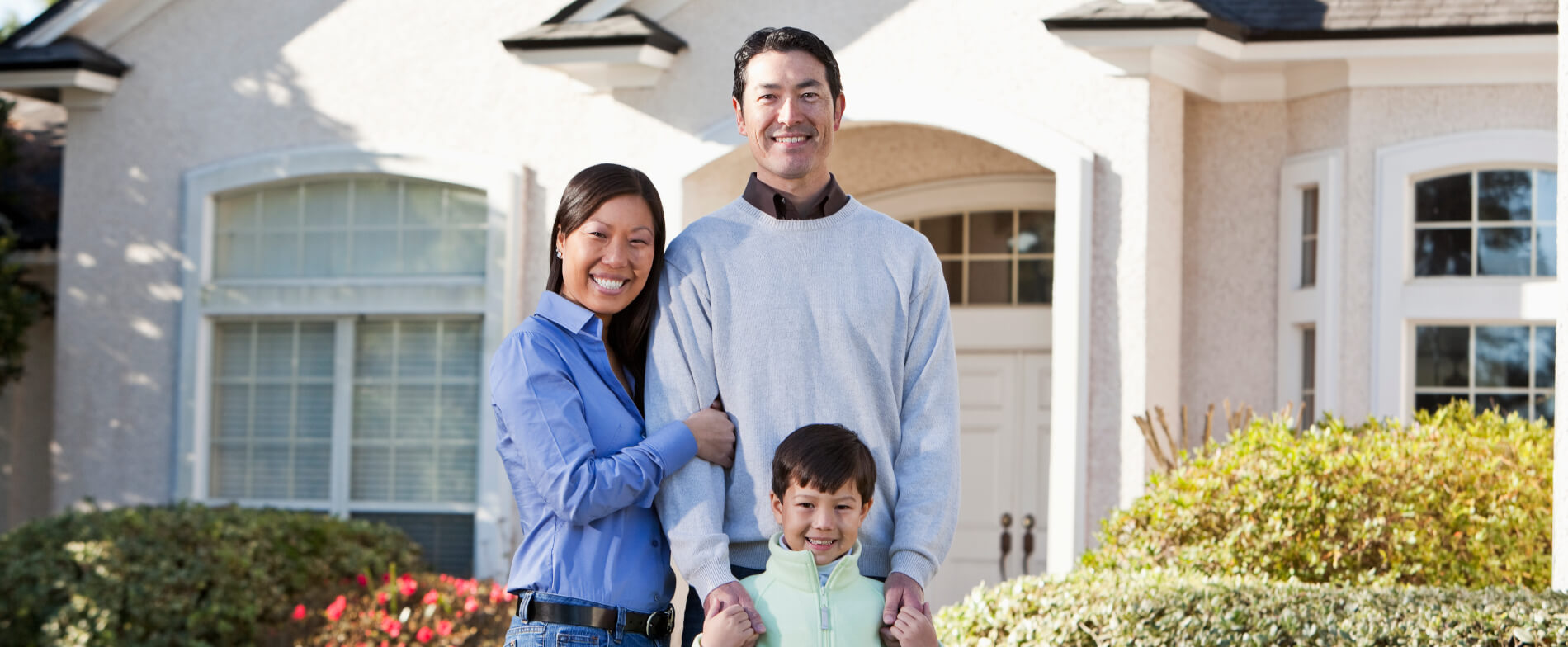 Is your family protected? Are your assets protected?
Welcome to
Teacher's Pension

Teacher's Pension supports districts in creating an environment that advocates for dignified retirement for all district employees through the delivery of no cost "Retirement Education." Family owned with children in the public school system and with family members who are educators and administrators, we know and appreciate the value of our educators and we recognize the need for high quality education for both students and employees. We are committed to providing timely, high quality, product neutral retirement education so that all district employees (classified, certificated, confidential, and administrative) can make informed decisions regarding their retirement.
who we
serve

School District Employees
Whether you are a Classified support staff, Teacher or Adminstrator, we are here to help you protect your assets and plan for your retirement.
District and County Offices
With our team of retired superintendents, we consult district and county offices to promote financial wellness for their employees at no-cost.
testimonials

Teacher's Pension, retired superintendent consultant team and their financial educators, are professional, knowledgeable, and respectful of our District and the needs of our employees. We look forward to continuing to work with Teacher's Pension consultants and helping them educate our employees.
Contra Costa County Office of Education has partnered with Teacher's Pension for the last couple of years providing "Retirement Education" to all of its employees. Since we have partnered with Teacher's Pension, our participation rate has significantly increased through their outreach and education platform.
The team at Teacher's Pension has helped many of our employees, thereby increasing our participation rates in supplemental retirement. The employees of Teacher's Pension are very professional, thorough, and respectful of the rules of Kingsburg Joint Union School District. Thank you Teacher's Pension!