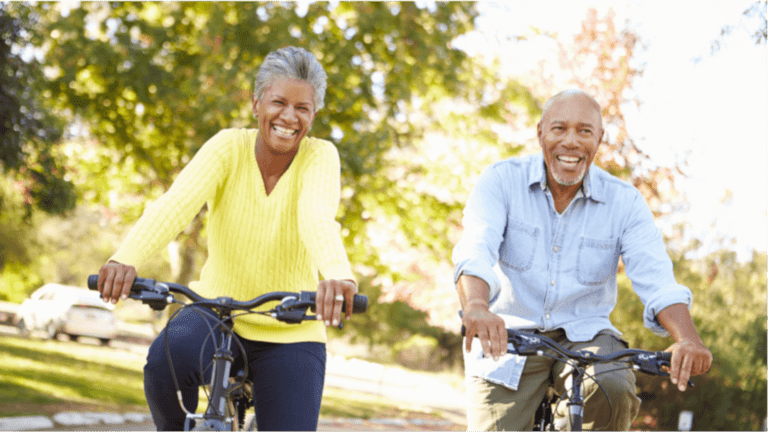 We are your Pension Experts. Regardless of which state your Pension is with, we are here to explain how your Defined Benefit Plan works.
When trying to understand your Pension, here are some commonly asked questions that we can help answer:
How much of my final salary will my Pension cover when I retire?
Are there any recent legislations or proposed legislations that may change my Pension calculations and payouts?
How is the age factor calculated and what is that magical age to retire to maximize my Pension benefits?
How do sick or vacation days play into the calculations?
Does my Pension from the state have a disability or life insurance provision included? If so, how does that work?
What are all the tiers and beneficiary options available, and how much could I leave to my loved ones if I die?
How is my Pension taxed and how long will it last me?
How does my Pension from the state effect my Social Security benefits?

Whether you are a Classified employee, Teacher or Administrator, it is important to know your current Pension and Social Security payouts at every age. In addition to understanding how your Pension works, it is important to calculate your "Retirement Income Gap." Knowing the gap with which you are faced with at your desired age of retirement will help you properly prepare for retirement.