Teacher's Pension Exchange Investment Platform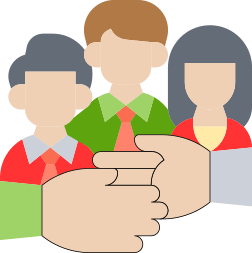 Teacher's Pension Consulting provides no cost Financial Wellness Education to all certificated and classified employees. In conjunction with this education, Teacher's Pension enhances the district's 403b/457 vendor options through the addition of TPX, a vendor neutral platform designed to meet individuals' unique needs. TPX offers a variety of educational resources and investment options from which to choose.
Financial Wellness Portal
Video Resources
We know that video content often makes it easier to understand more complex topics. That's why we have developed a collection of videos that cover life's more challenging issues: Investing & Saving and Retirement.
Easy To Use Calculators
Regardless of your situation in life, we all have financial decisions we must make. Our collection of easy to use calculators will help you make those tough decisions throughout life's many stages.
Resource Articles
The key to making good financial decisions is to be well informed. Our collection of informative articles will help provide a solid understanding of a wide range of financial topics. You'll find all our articles.
ExpressEnroll
Enroll In A Fixed Account
Self-Directed
Research and select your own mutual funds. Please find your Plan Name and use the assigned Username and Password to Register on the TPX platform. Click Here For Plan Information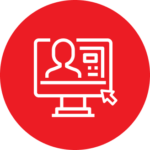 Financial Advisor Assisted
Develop a retirement plan with the help of a financial professional. 
Need help with investment choices?
*Advisory services offered through Verity Asset Management [Registered Investment Advisor] www.VerityInvest.com